Meet our leadership
Mike Plunket - Lead Pastor
Mike Plunket has been the lead pastor at Risen King since 2004. He holds a Doctorate of Ministry from Alliance Theological Seminary. He has been in ministry for over 40 years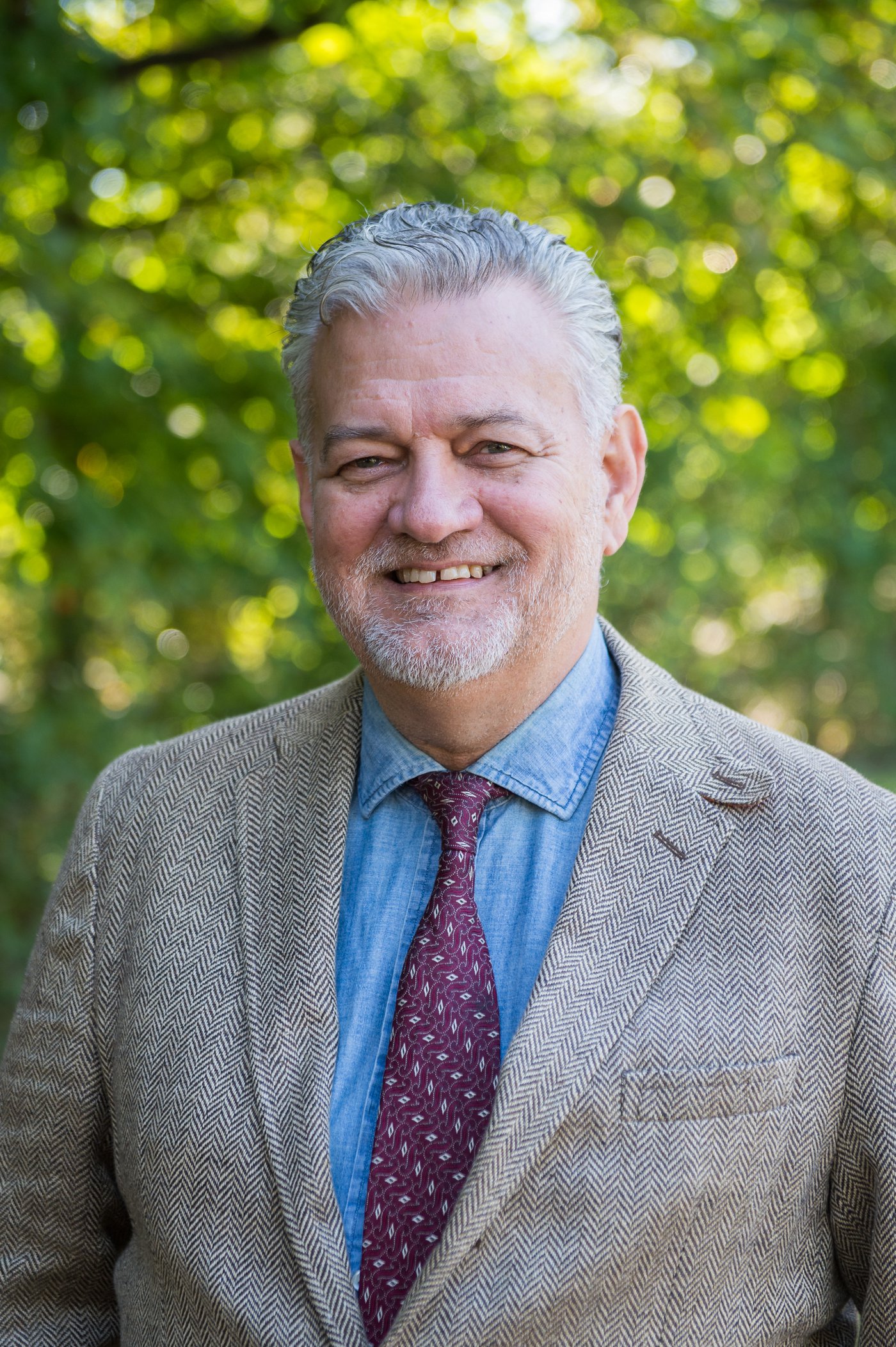 Ashley Tringale - Executive Pastor
Ashley Tringale has been serving on staff full-time since 2014. She was installed as Executive Pastor in 2016. She earned a Pastoral Ministry degree from Nyack College in 2007.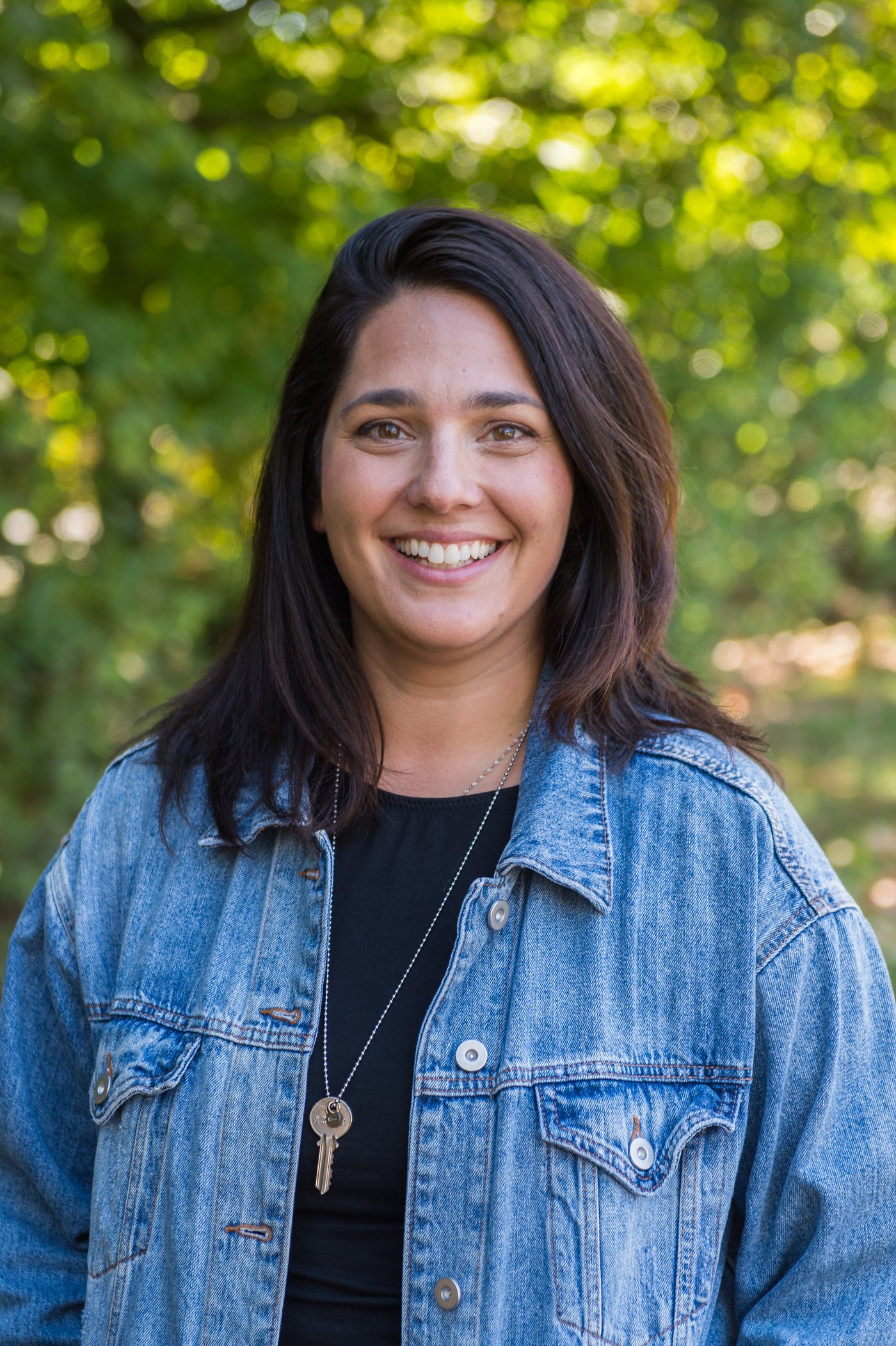 Lisa Plunket - Pastor of Spiritual Life
Lisa Plunket has been part of Risen King since 2004 when her and Mike took the lead pastor role here. She joined the staff shortly after arriving. She's been serving as Pastor of Spiritual Life for many years and is an integral part of our church community.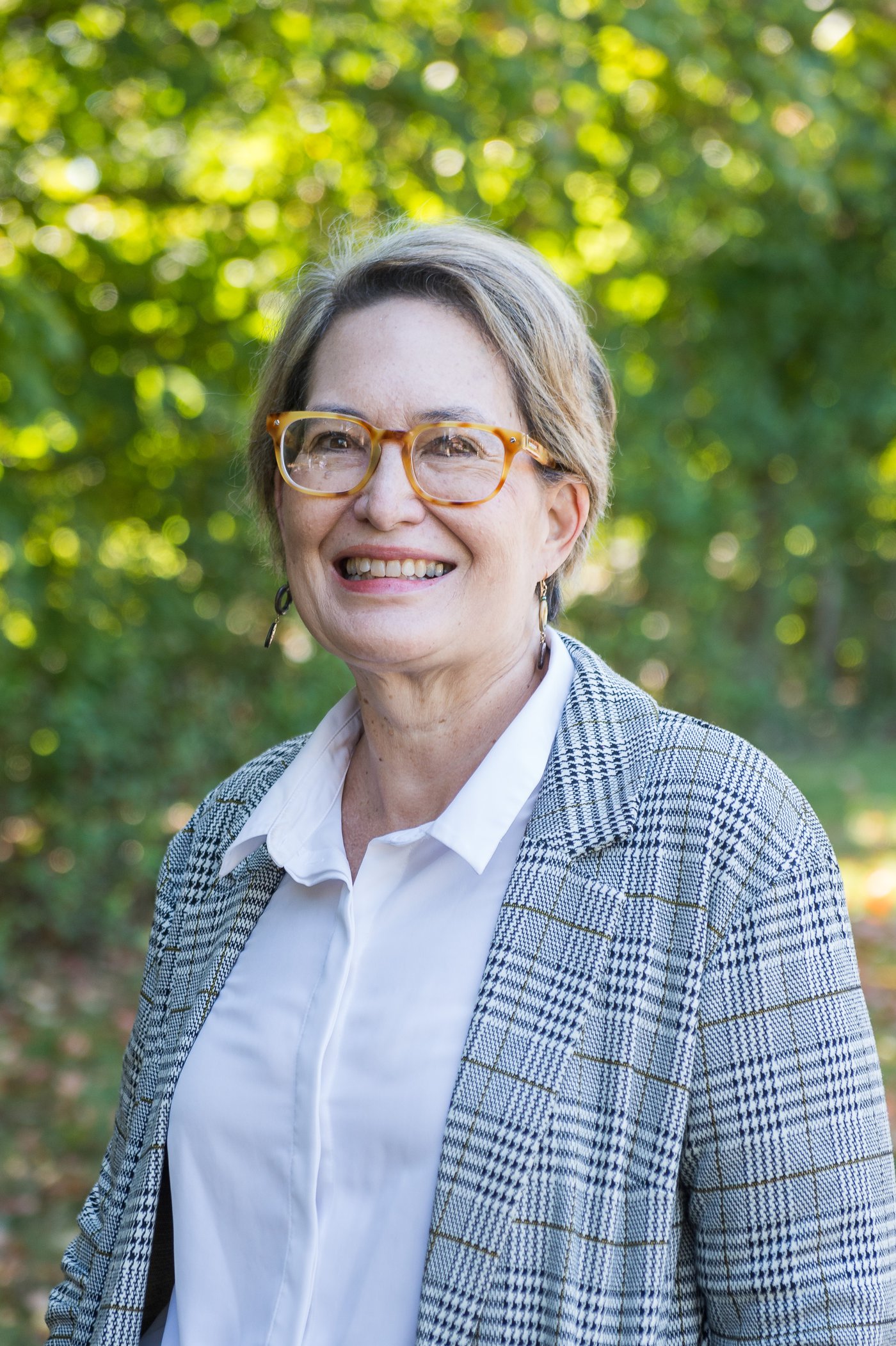 Gabe Tringale - Assistant Pastor, Worship and Media
Gabe Tringale has served as Worship Pastor at Risen King since 2008 in a part-time role, he came on full-time as Assistant Pastor in 2018.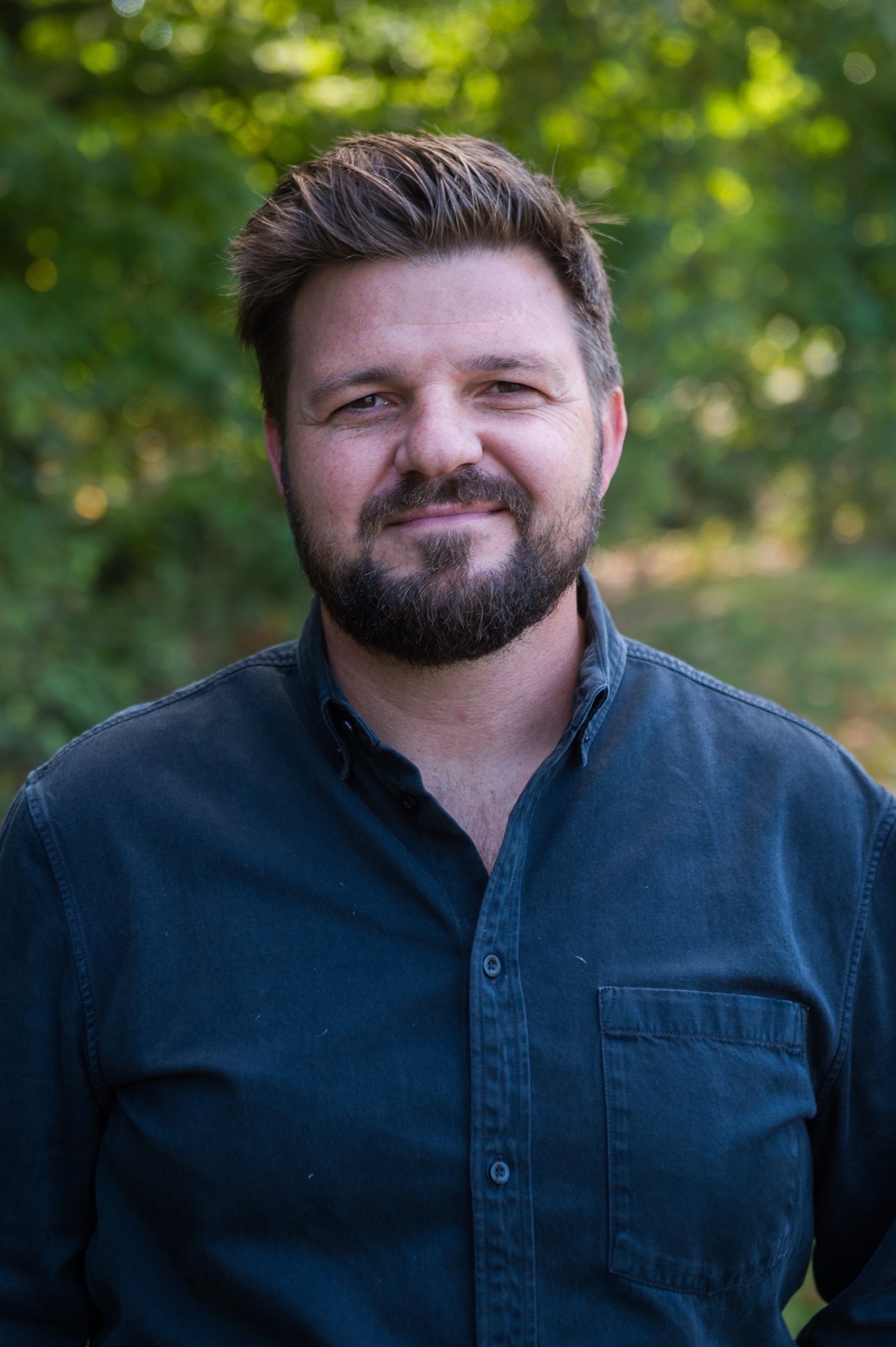 Ami Martinez - Children and Family Ministries Director
Ami Martinez has been leading Risen King Kids since 2017, she is passionate about children and loves to see them connect and grow in their relationship with God.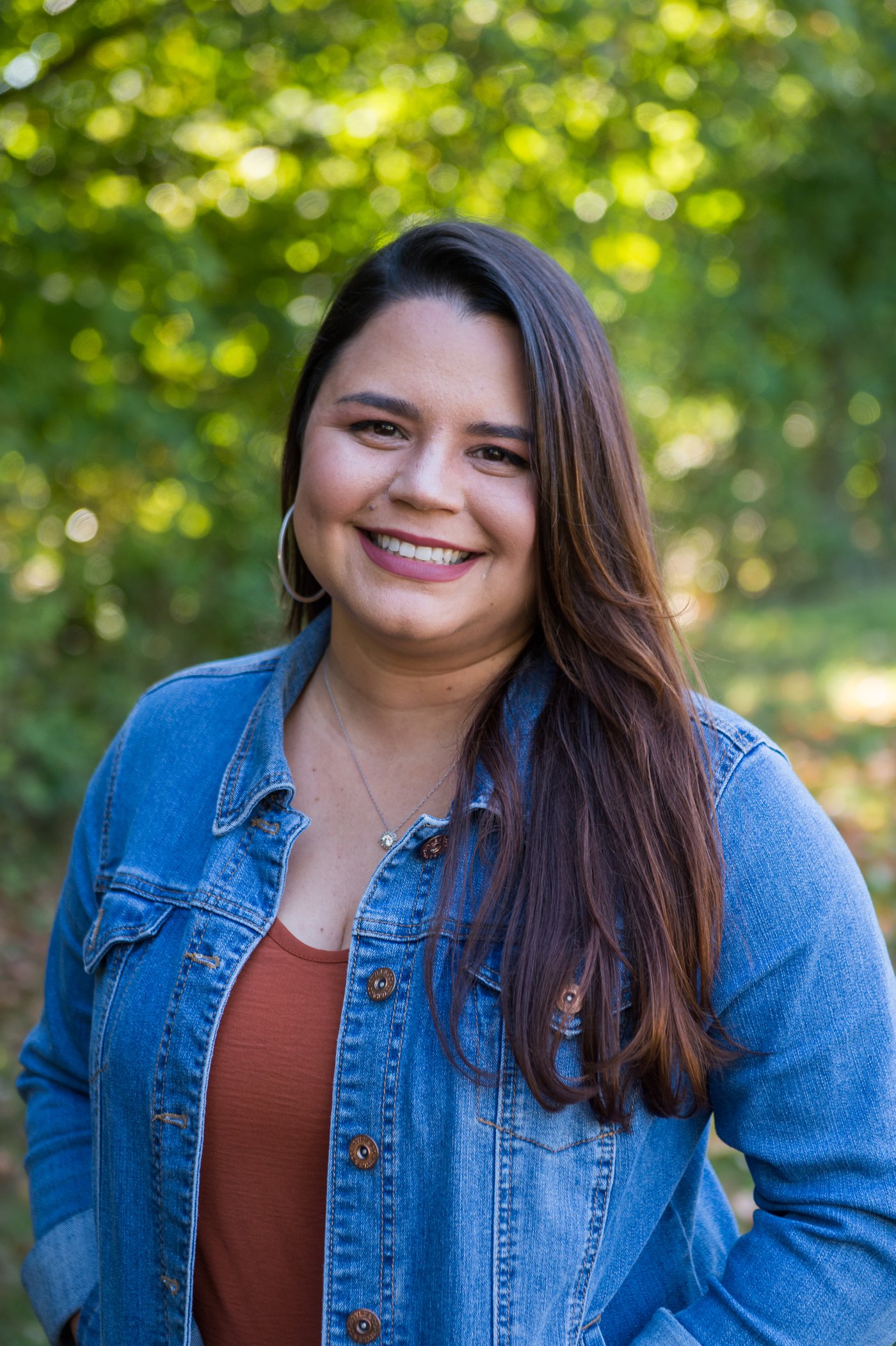 Thomas Park - Pastoral Care Pastor
Thomas Park has been on staff since 2019, first as a Greenhouse Church Planter through the Metro District. He is an ordained minister with C&MA and he serves at Risen King as Pastor of Pastoral Care and Sunday Service Crew Volunteers.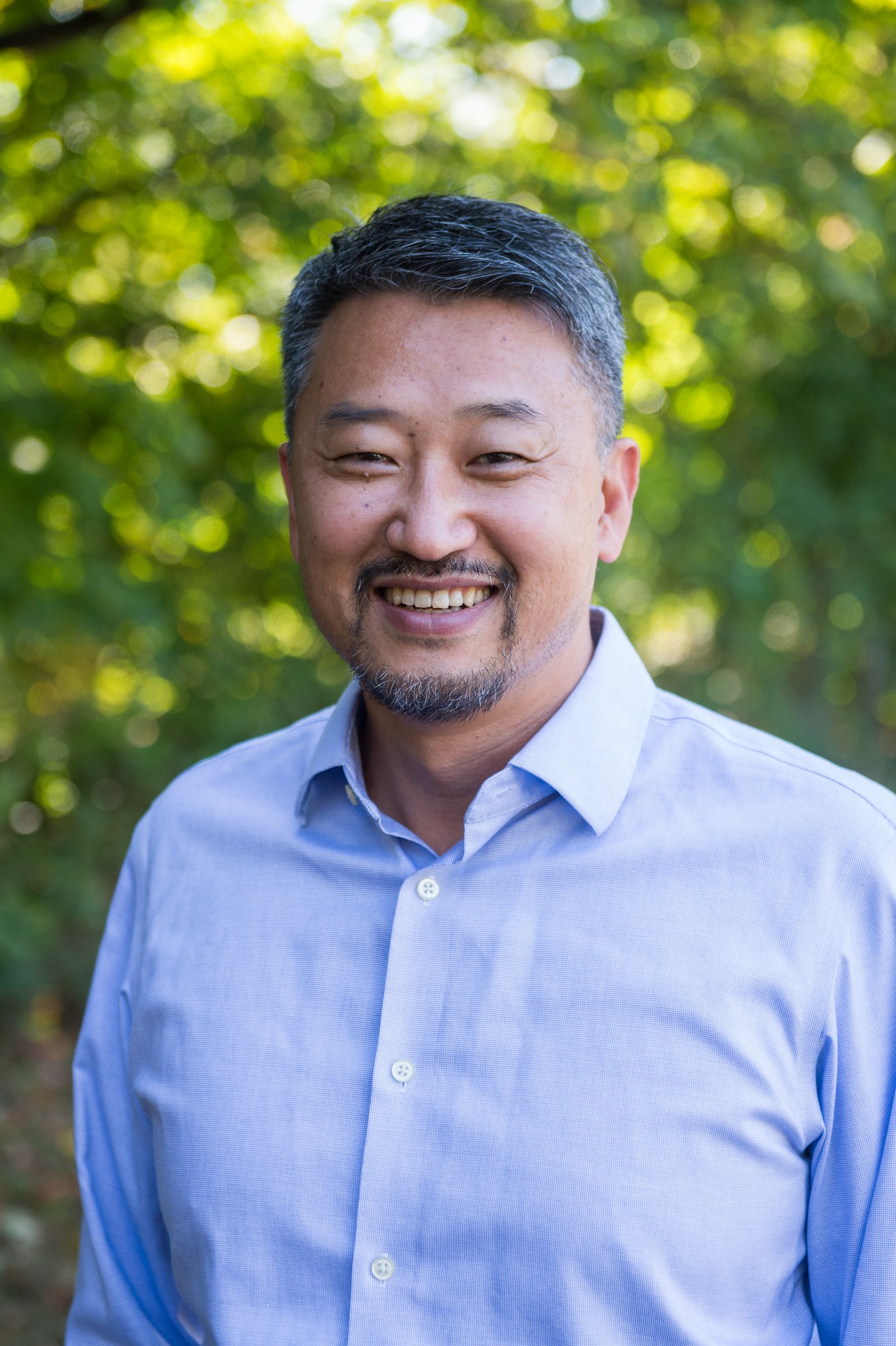 Carol Park - Connections Pastor
Carol Park has been a member of Risen King since 2017 and joined the staff in 2020. She has over 20 years of pastoral ministry experience and graduated from Gordon Conwell Theological Seminary with an MDIV in 2002.