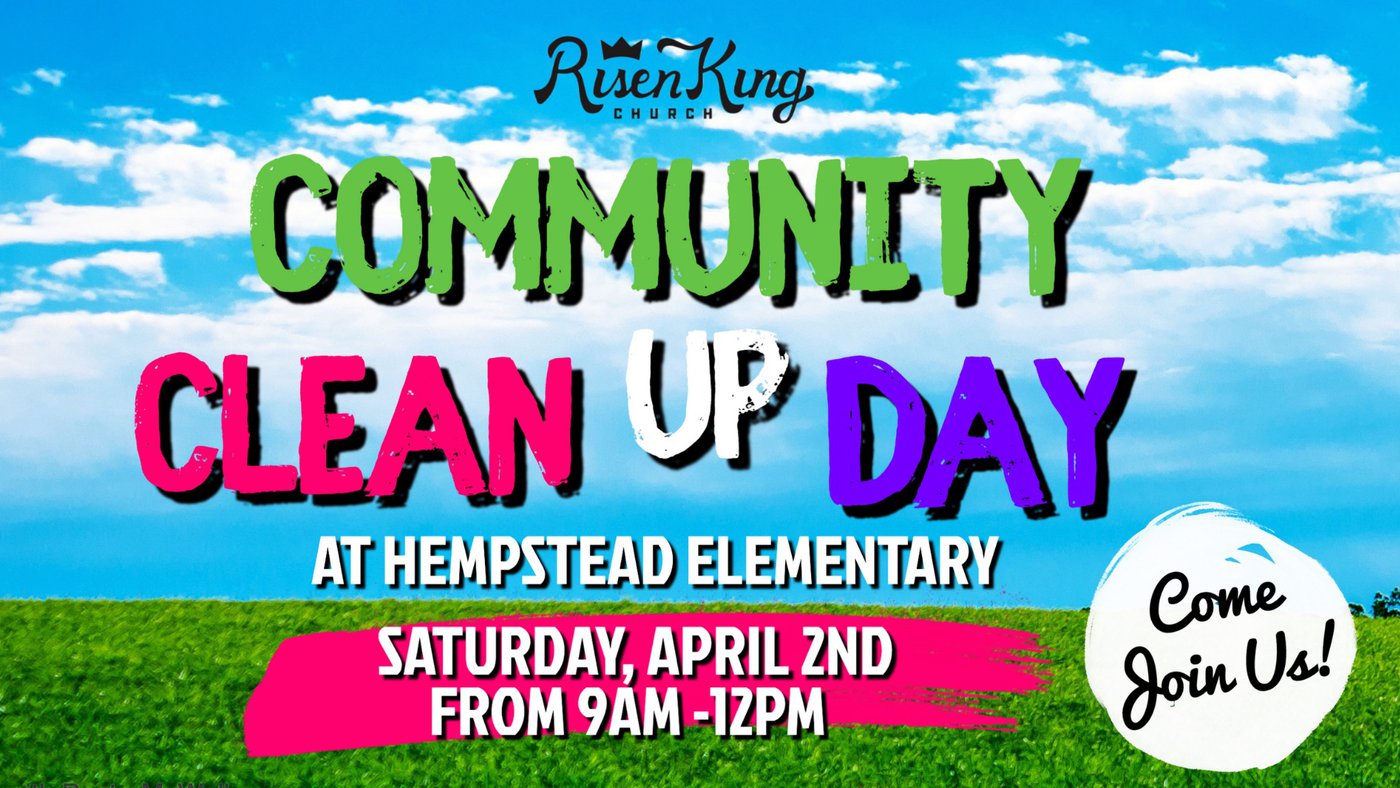 COMMUNITY CLEAN UP DAY - APRIL 2ND 9AM-12PM
We are headed to Hempstead Elementary School on Saturday April 2nd to help clean up the school grounds! Join us for general landscaping and planting as well as some other light yard work. Our heart is to bless our community by improving their school property and adding a Garden as well.
If you'd like to partner with us, please register by clicking the button below, or you can give to this project by clicking the GIVE button below and selecting "Outreach Fund". Thank you for your generosity of time and resources!
Past Outreach Events and Projects