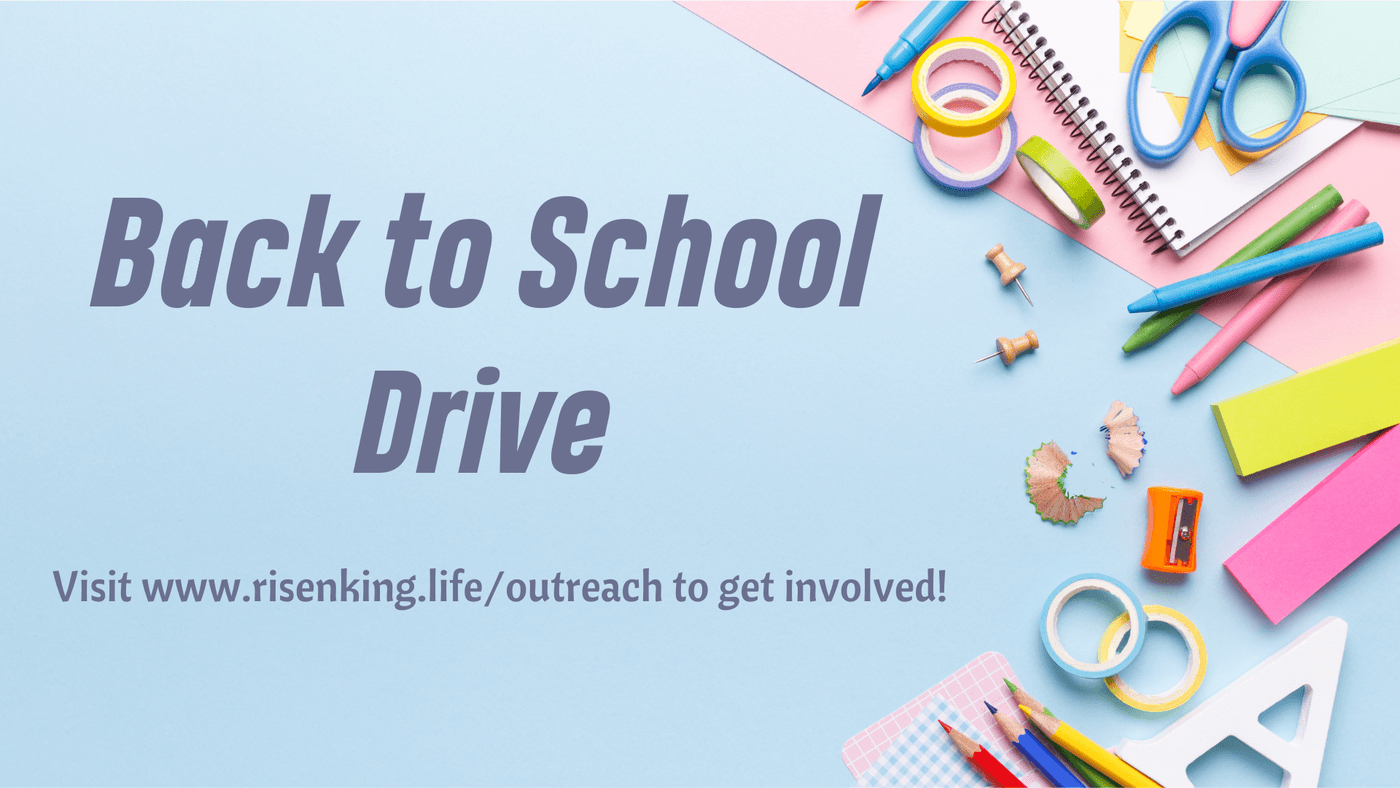 BACK TO SCHOOL DRIVE
It's that time of year again! We are hooking 90 students up with a brand new backpack filled with their entire School Supply list! Would you partner with us in the following ways?
GIVE - You can give towards this project by clicking the "GIVE" button below and select "Outreach Fund". Our goal of 90 backpacks and supplies will cost about $4,500.
PRAY - Pray for this project to be fully funded and for the love of Christ to be experienced by these students and their families and teachers!
PACK - Tuesday September 7th at 6pm: Come out to the church and help pack all of the supplies into each backpack, write an encouraging note to students and teachers and pray over each one.
Summer Care Packages - Outreach Project
THANK YOU SO MUCH FOR YOUR GENEROSITY IN PROVIDING SUMMER CARE PACKAGES FOR STUDENTS THIS SUMMER!