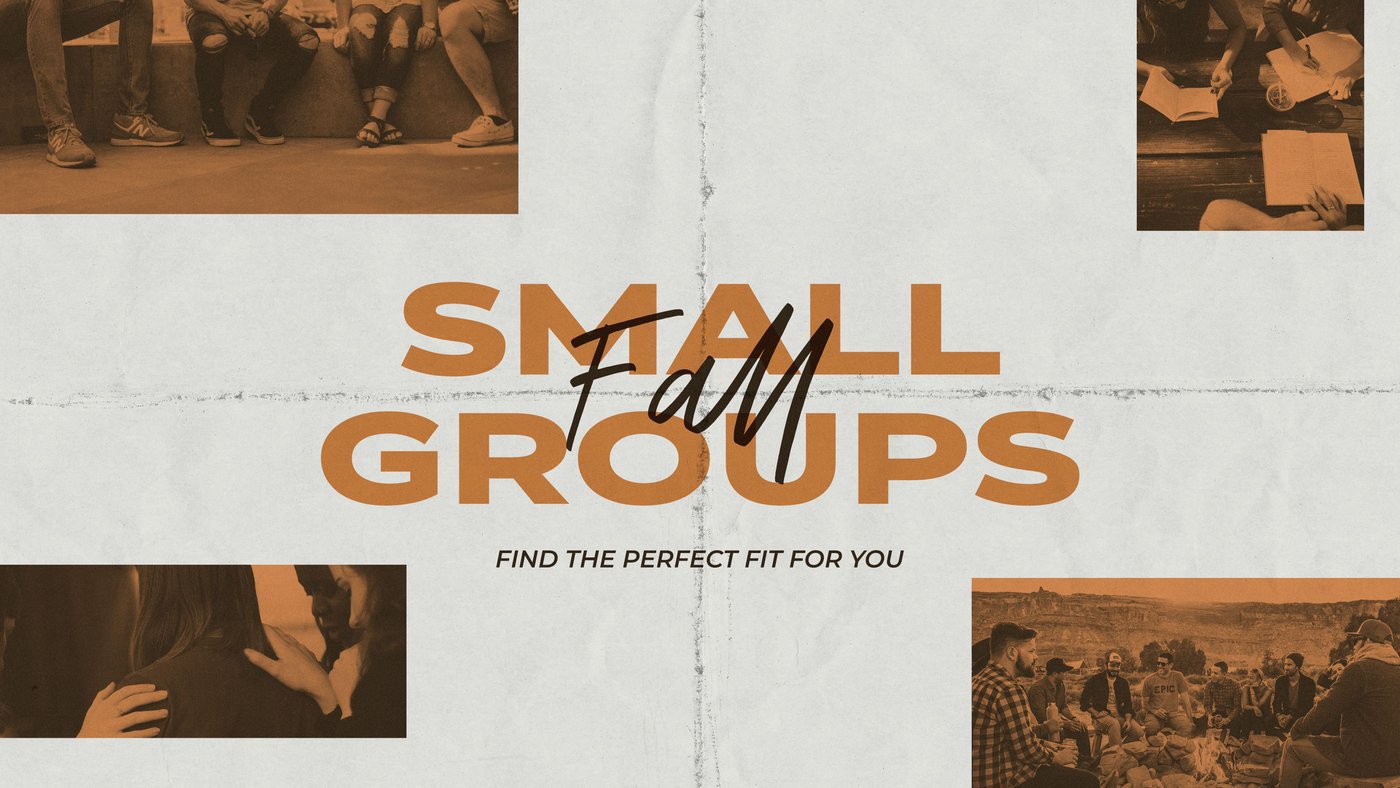 Small Groups - In-Person AND Online
We are offering ways for you to connect with others in the church in-person and virtually. See below for a complete list of Online Small Groups and to sign up for one today!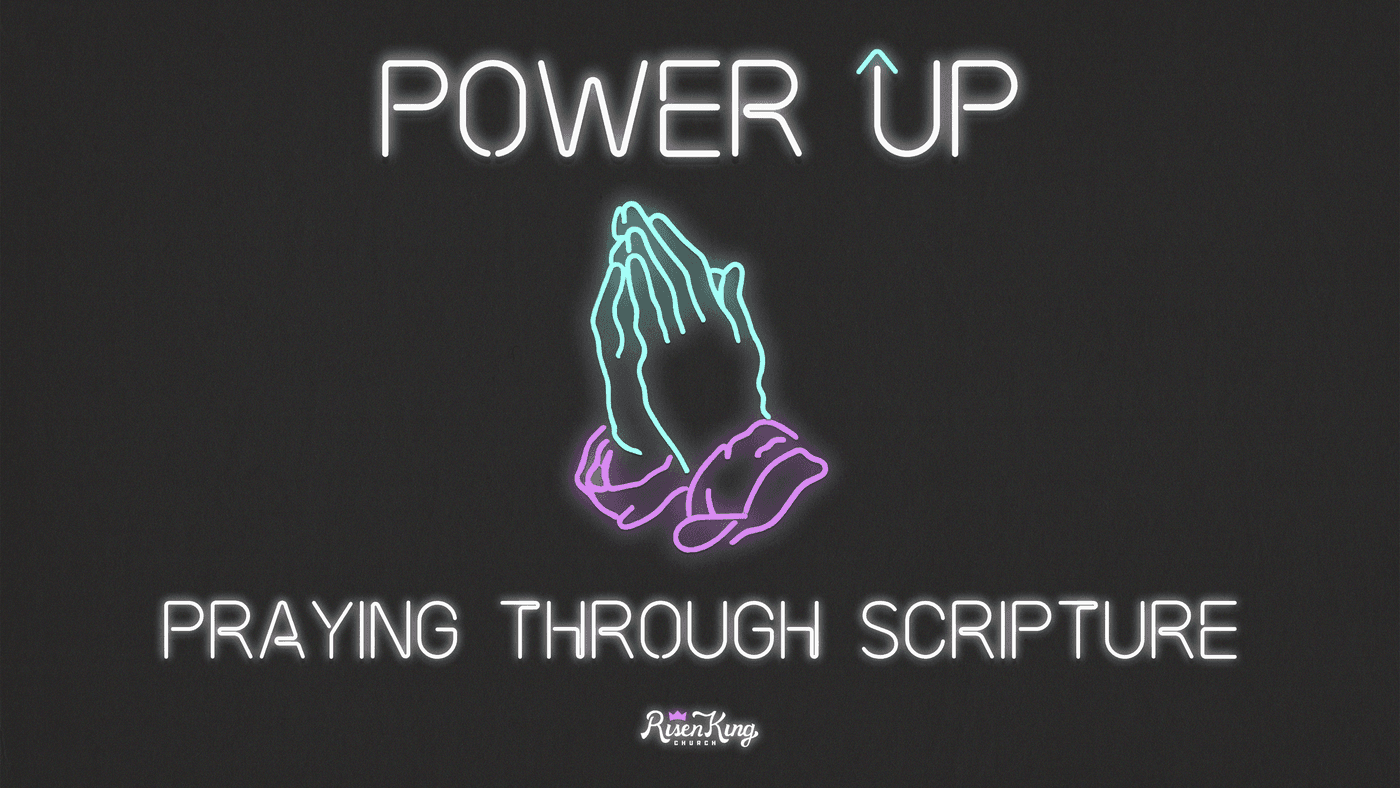 POWER UP! September 19 - November 8
We are living in an unprecedented time. A global pandemic and a rise in social unrest have impacted every area of our lives. Now more than ever, we must fix our eyes on the One who provides hope, wisdom, love and power. We can access these things through prayer and reading of God's life-changing truth! In another word, when we're connected to God in prayer and His word, it powers up our lives! Join us as we explore how to pray through scripture. We believe this will power you, not just through this season of life, but throughout your life!
SMALL GROUPS
Fall Growth Group Series: POWER UP! (Groups meet almost everyday)
Youth Group (Sundays)
Marriage Group (TBD)
Men's Book Study (Mondays)
Men's Small Group (Thursdays)
Walk by Faith (Tuesdays and Fridays)
Co-Ed Bible Study (Thursdays)
Intermission [Young Adults] (Saturdays)
Why small groups?
We believe that the best way to grow in your walk with God is to surround yourself with meaningful relationships. And that's why we value community so much around here.
So whether today is your first time, or Risen King has been your home for years, the easiest way to start meeting people is through a Growth Group. These are so much more than just a quick handshake or a hello at church: Growth Groups are where you can develop deep and lasting friendships that go beyond a Sunday morning, and this is what makes a church family so relevant and valuable to your life.